Our focus is centered
on you and your needs
Every one of our patients is unique and has their own unique needs. We aim to build personal relationships with every single one of them, as we believe that a friendly environment is the key to maintaining positive mental health, especially in chronic cases.
A relationship based on trust
We stand by our patients, and the way they regard us is proof. It takes time to build up and express trust. That's why our greatest reward is our patients calling us by our first names.
Stories of patients
and companion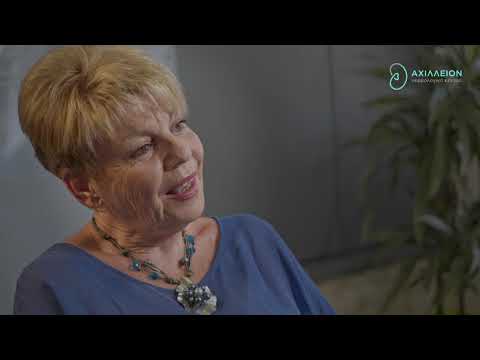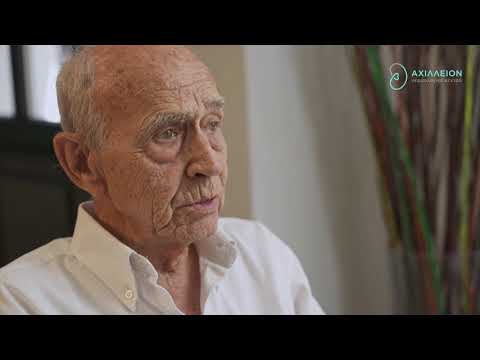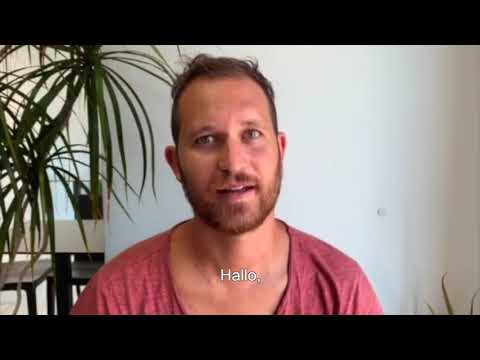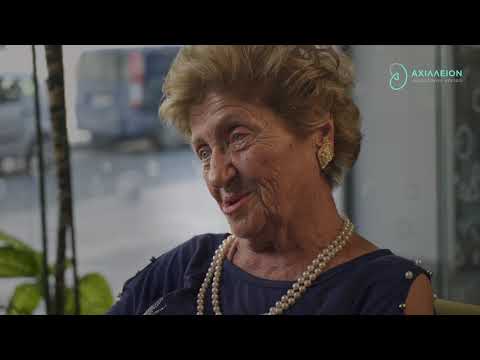 Our Scientific
Team
With the utmost respect to the personality of our patients, our experienced and well-trained medical and nursing staff uses the most modern technological equipment to ensure medical services of the highest quality.
Doctors
6 Nephrologists
1 Cardiologist
Liakos Spyridon
Nephrologist
Roumeliotis Athanasios
Nephrologist
Nikitidou Olga
Nephrologist
Roumeliotis Stephanos
Nephrologist
Antoniou Maria
Nephrologist
Peristeridis Konstantinos
Nephrologist
Our History
ACHILLEION Nephrology Centers were established with the sole purpose of meeting the needs of the hemodialysis patient. Our goal is to provide high standard medical services that exceed all expectations.
2013
Dr. Achilleas Tourkantonis, nephrologist, professor, and president of the Aristotle University School of Medicine, along with Alexandros Tourkantonis (MSc, DIC), found Achilleion to create cutting-edge chronic hemodialysis units. The role of CEO assumes Alexandros Tourkantonis.
2015
The first Achilleion nephrology and hemodialysis unit opens its doors, the only one located in the city center of Thessaloniki, at Mitropoleos 8 Street.
2022
After the complete renovation of a private-owned building, the second Achilleion nephrology unit opens its doors in Kalamaria, at Ethnikis Antistaseos 17 Street – also the only one located in the area.
Dialysis &
Environmental Management
At the Achilleion Nephrology Center we utilize a series of best practices to make sure our energy footprint remains as small as possible. These environmental protection practices include:
Environmentally
Friendly
Materials